Who is FinAccess?
FinAccess is a software company which develops technology that supports the growth and scale of non-traditional financial institutions including micro-finance institutions,  SACCOs, Co-operatives and Chamas. Our highly experienced team of professionals has a proven track record and passion for developing and implementing financial systems.
FinAccess products use advanced Cloud Computing Technology (CCT) that ensure system uptime, scalability, disaster recovery and the freedom to work from anywhere.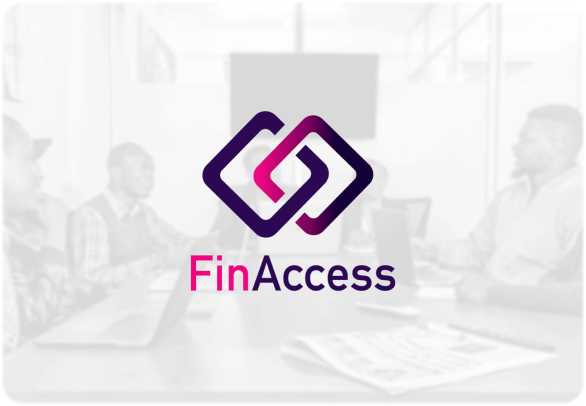 Your Trust
Your data is yours. We'll never use it without your consent.
Transparency
Through our solutions, we encourage full visibility into your journey.
Financial Security
We want to help you achieve full financial flexibility in your journey.
The Team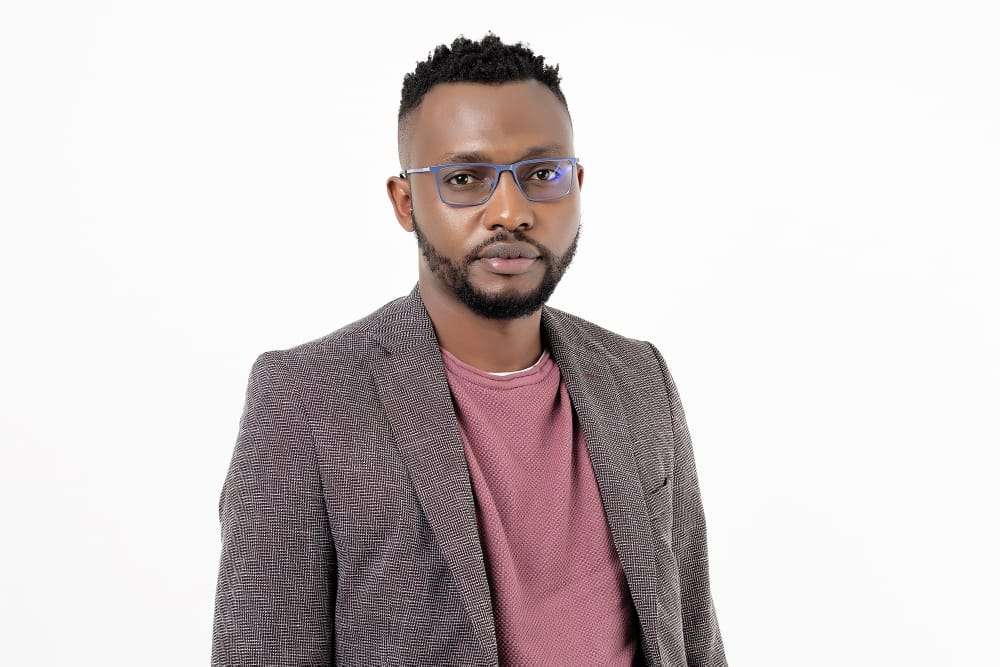 Barclay Paul Okari
CEO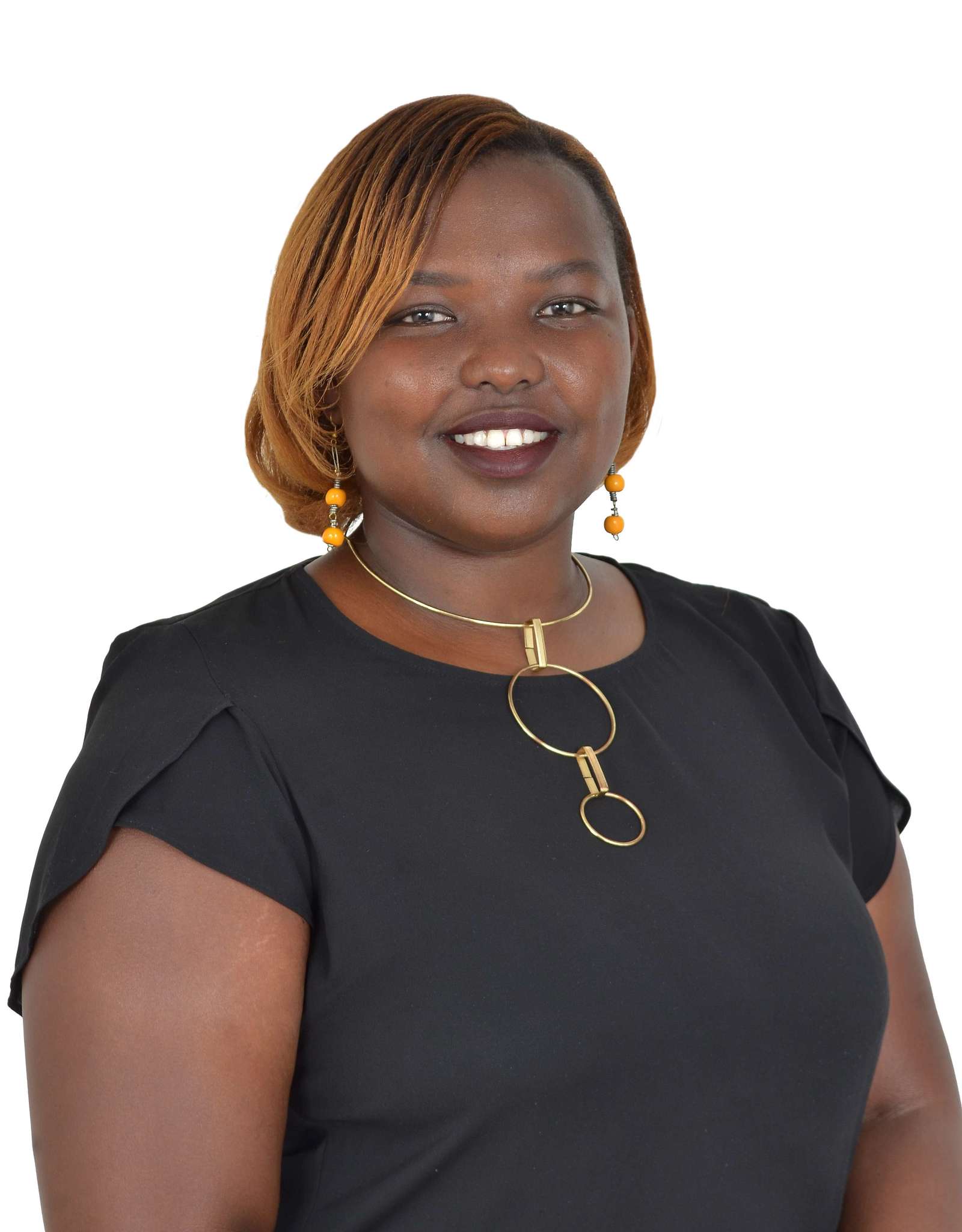 Gakii Biriri
Deputy CEO / Head of Growth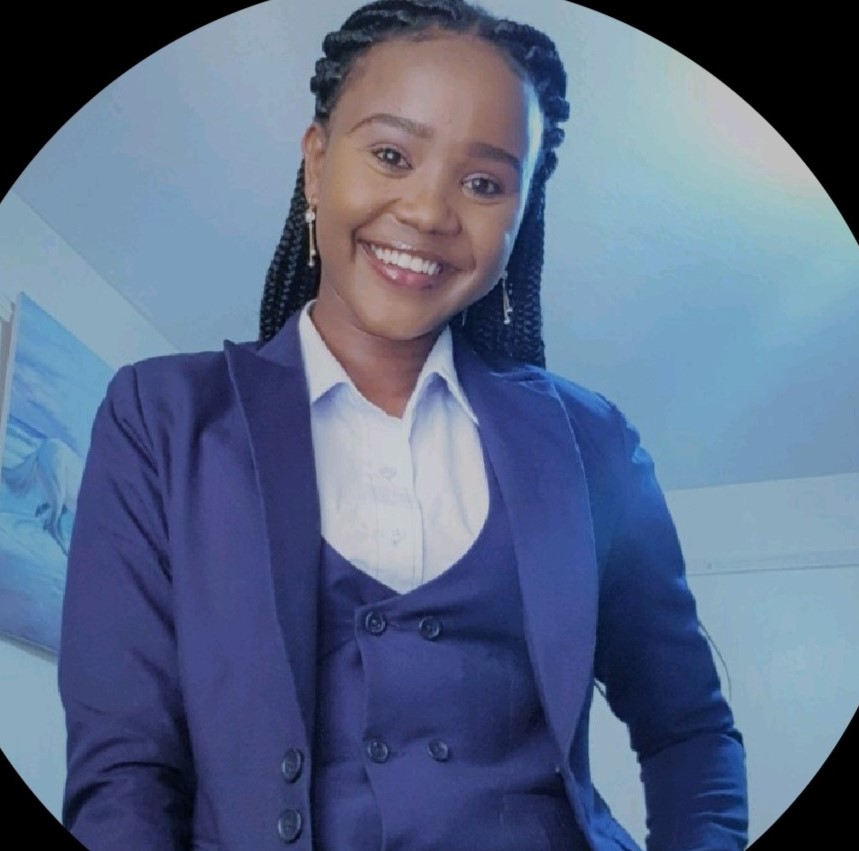 Kamathi Limukii
CFO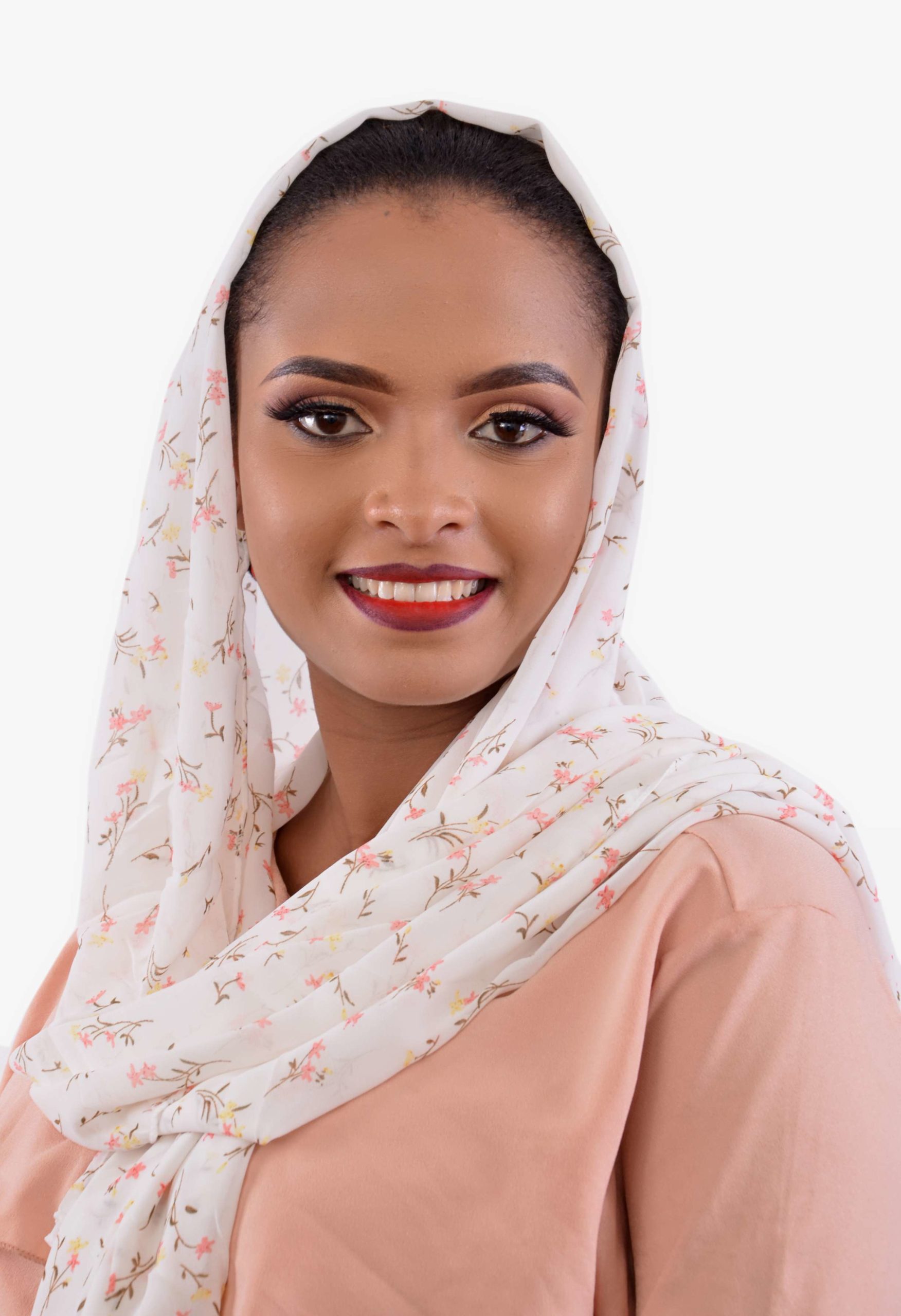 Halima Omar
COO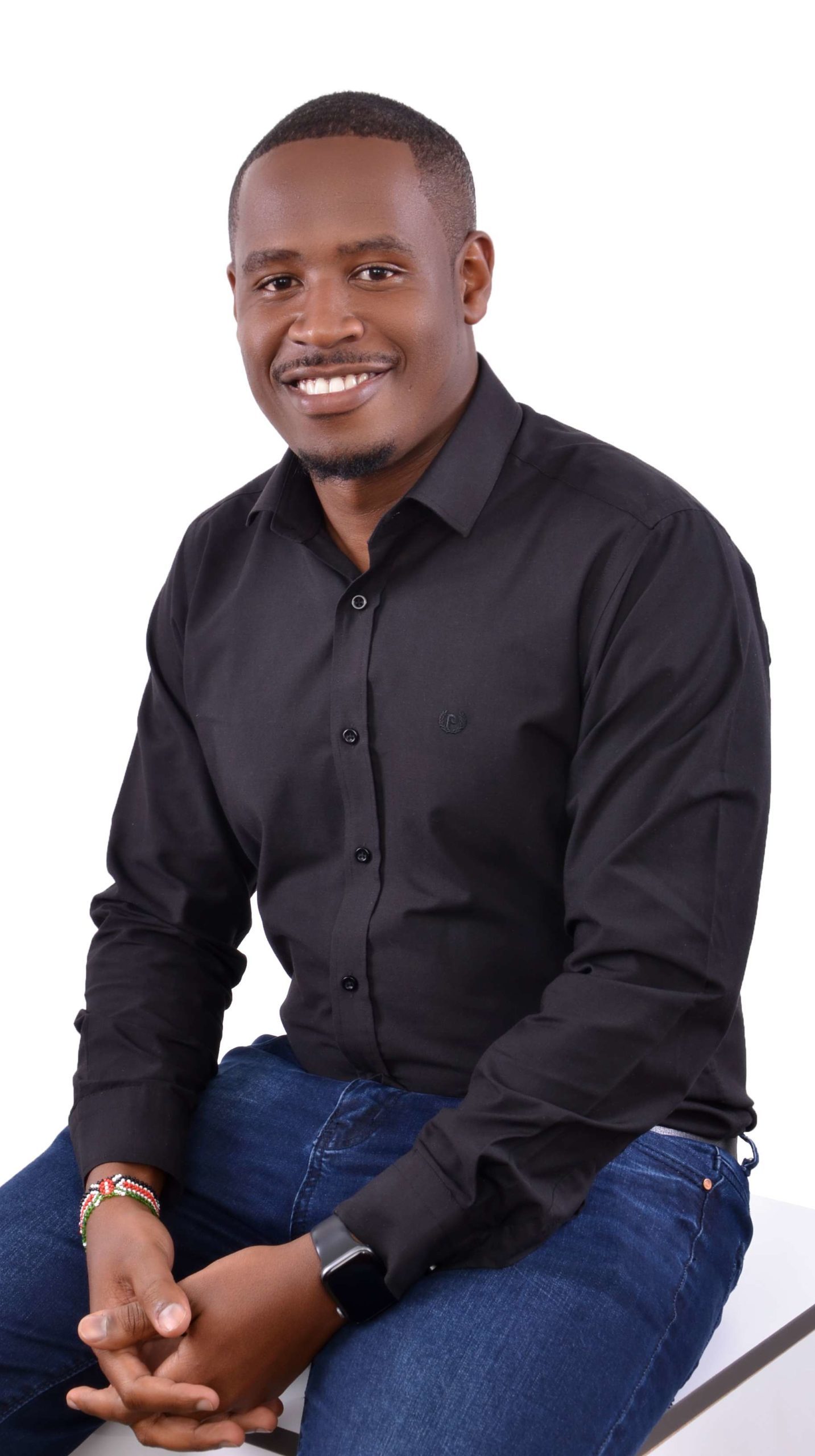 Nick Michira
Head of Special Projects / EA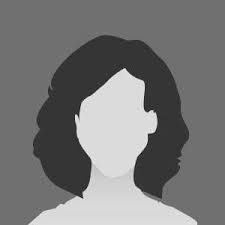 Maureen Kawira
Head of Legal and Compliance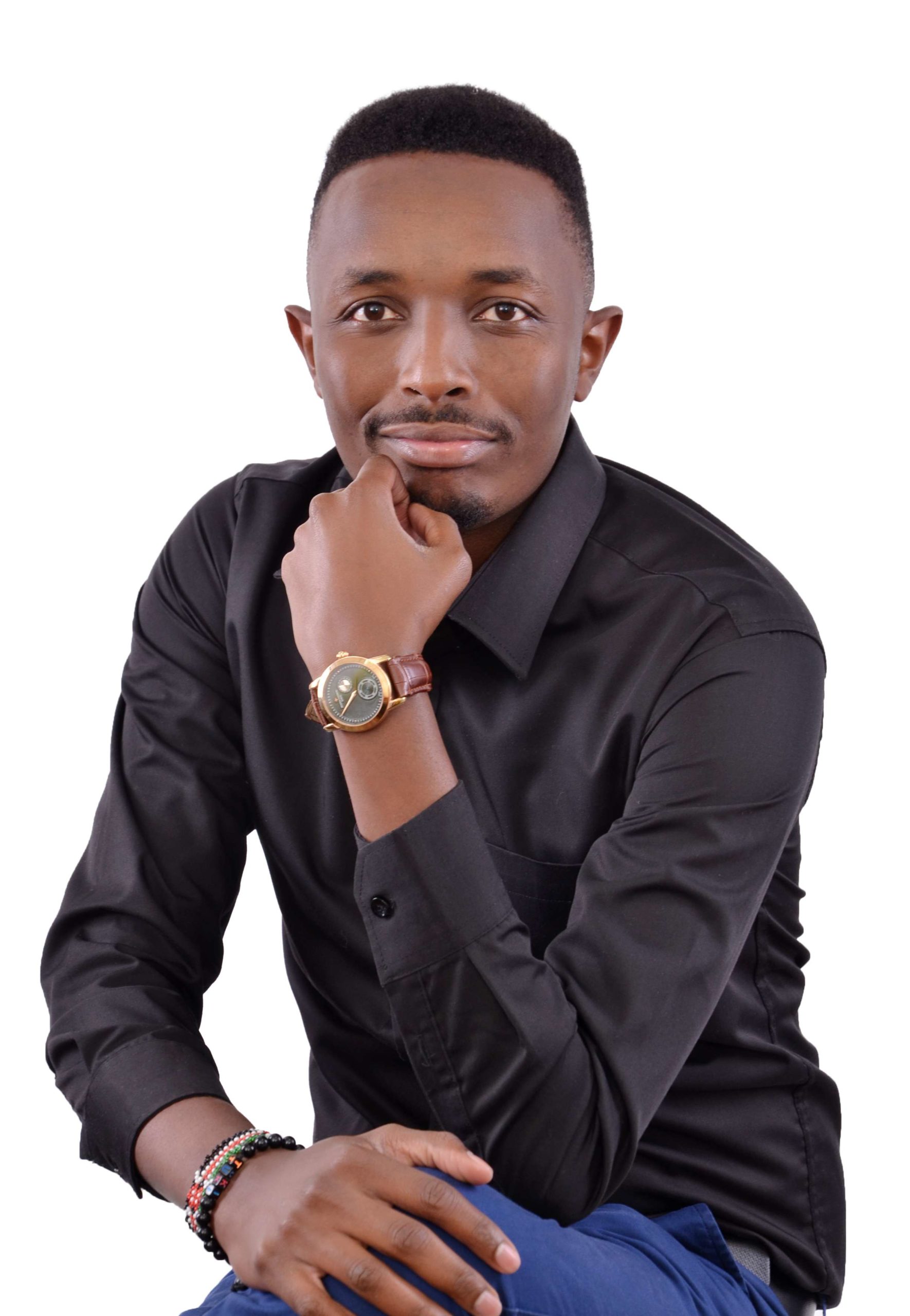 Dennis Kyalo
Growth Manager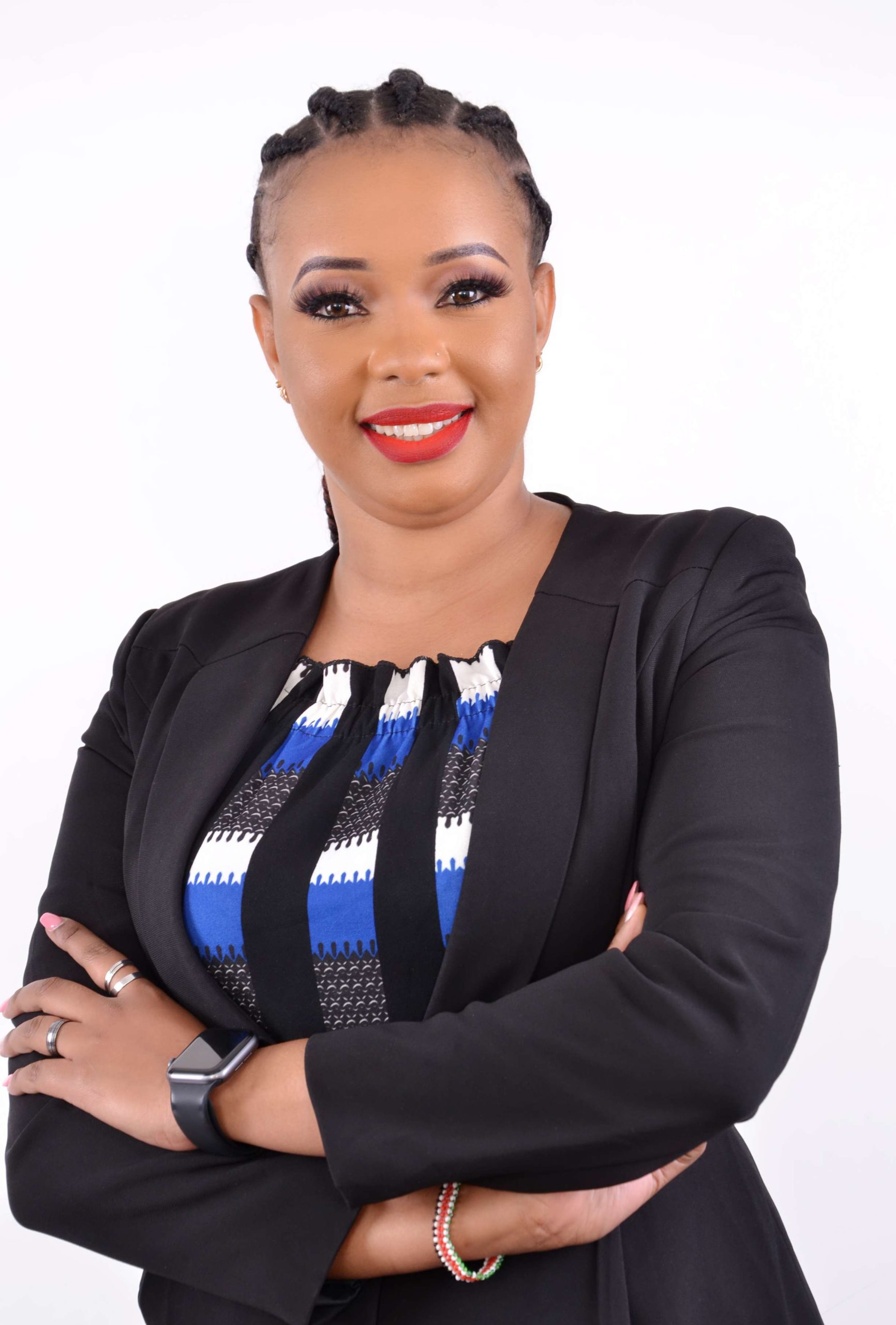 Gladwell Fundi
Growth Manager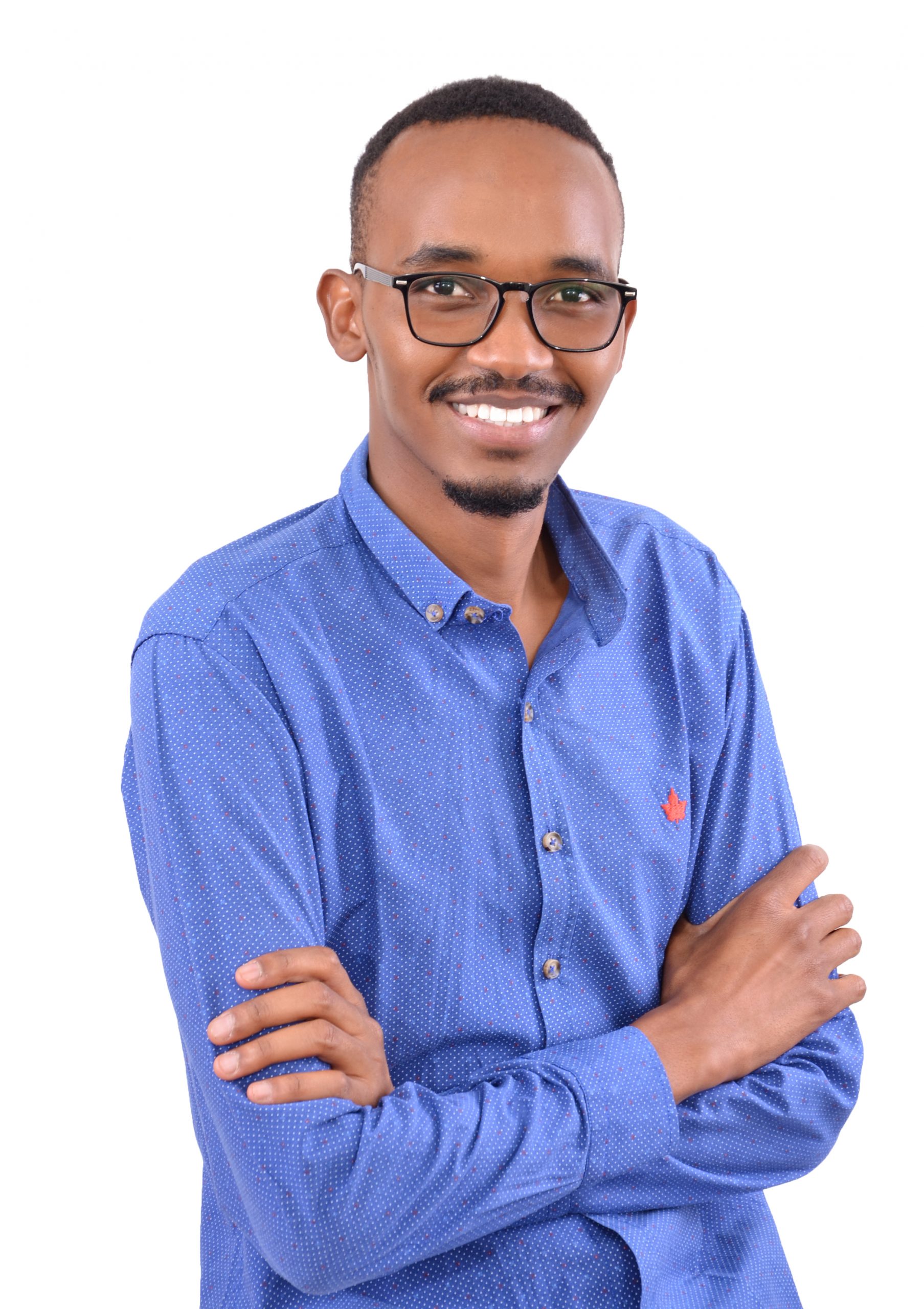 Ngatho Kamande
Growth Manager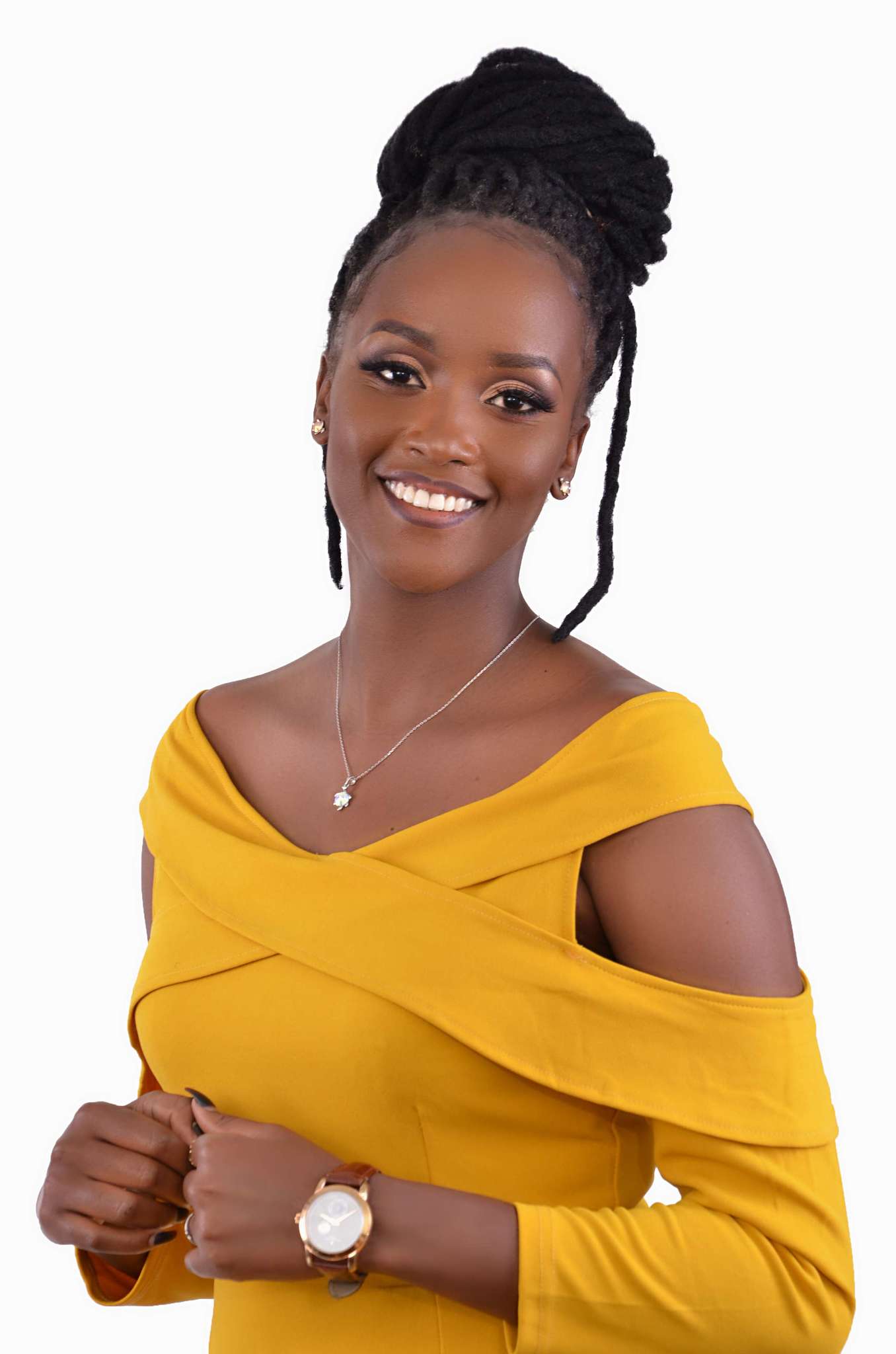 Nelly Komoi
Growth Manager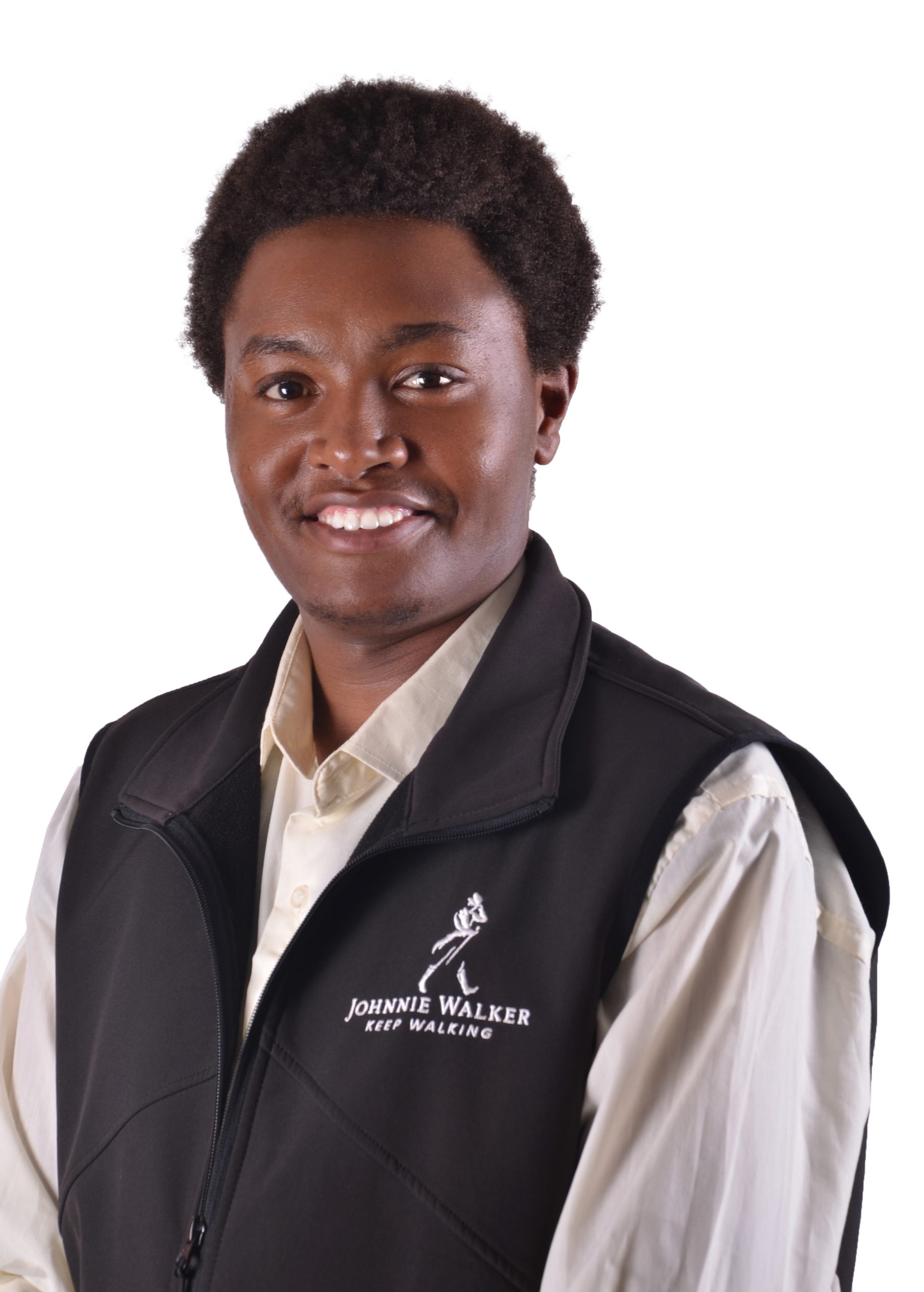 Edward Ndukui
Senior Software Developer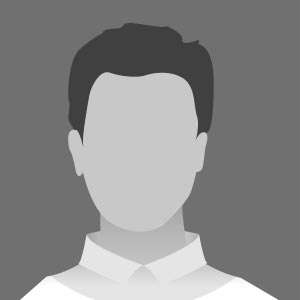 Femi Gichuki
Research Analyst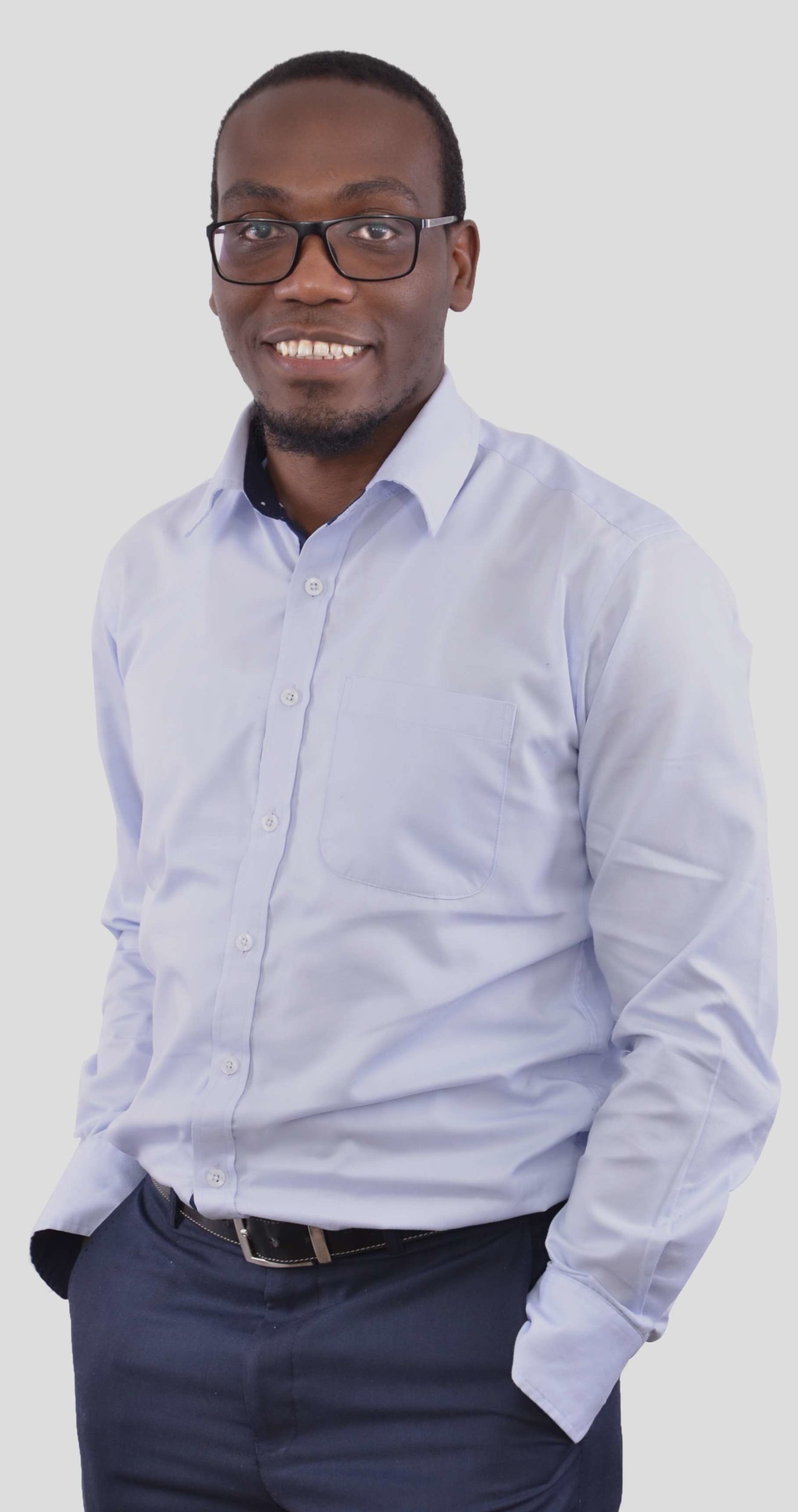 Kennedy Ikatanyi
Senior Software Developer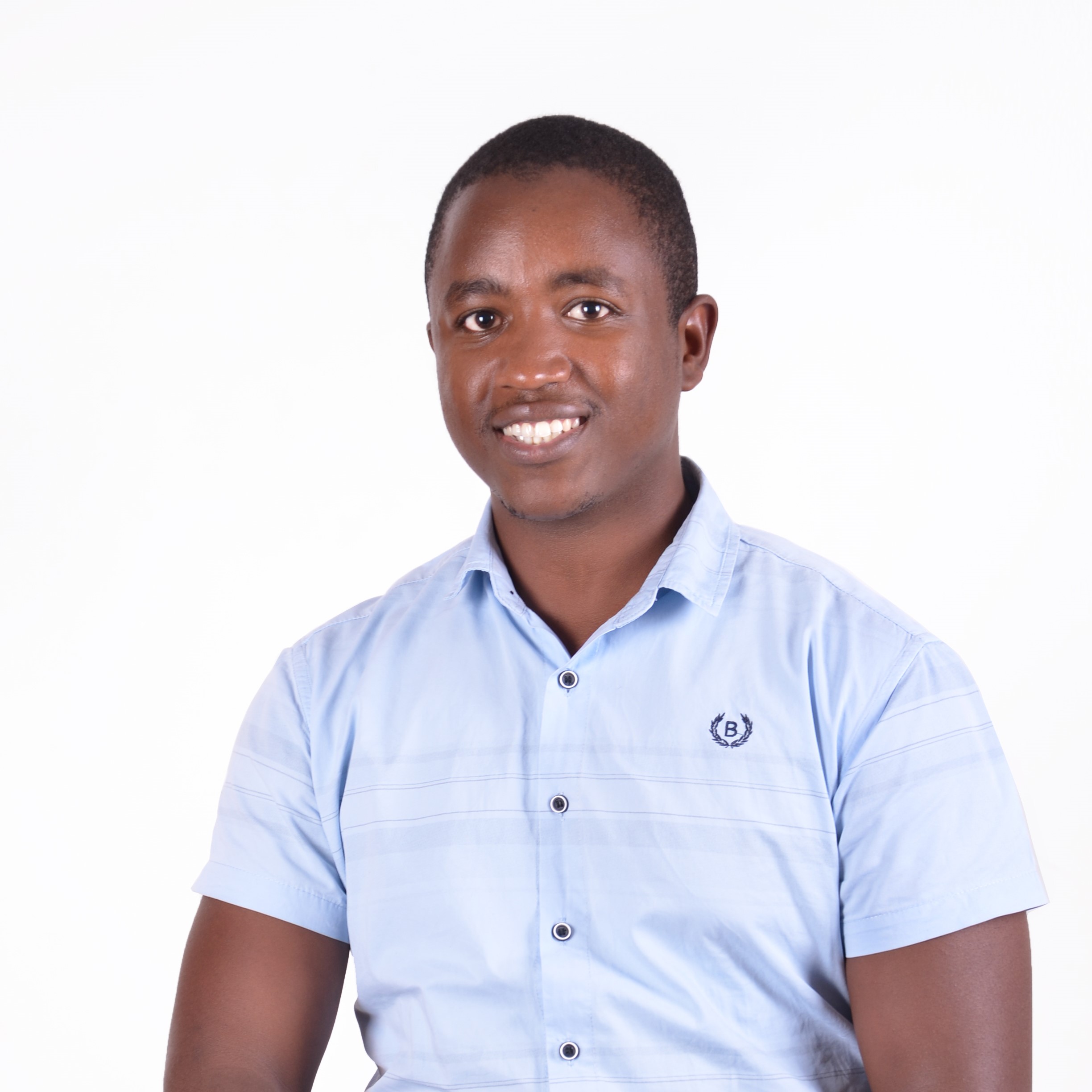 Alberto Isaboke
CTO / Head of Product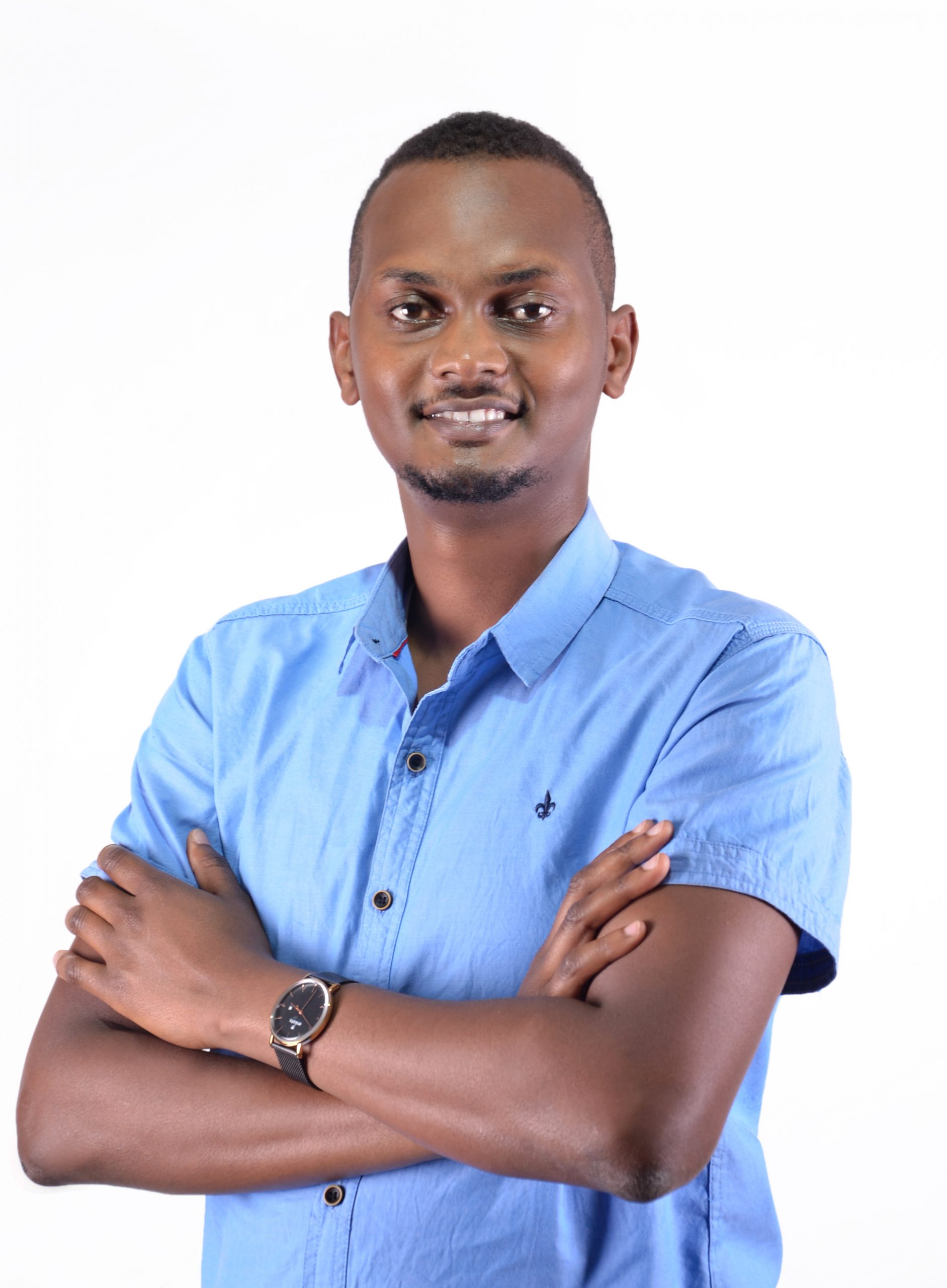 Kevin Mwaura
Senior Software Developer
Arnold Oduma
Software Developer / UI Designer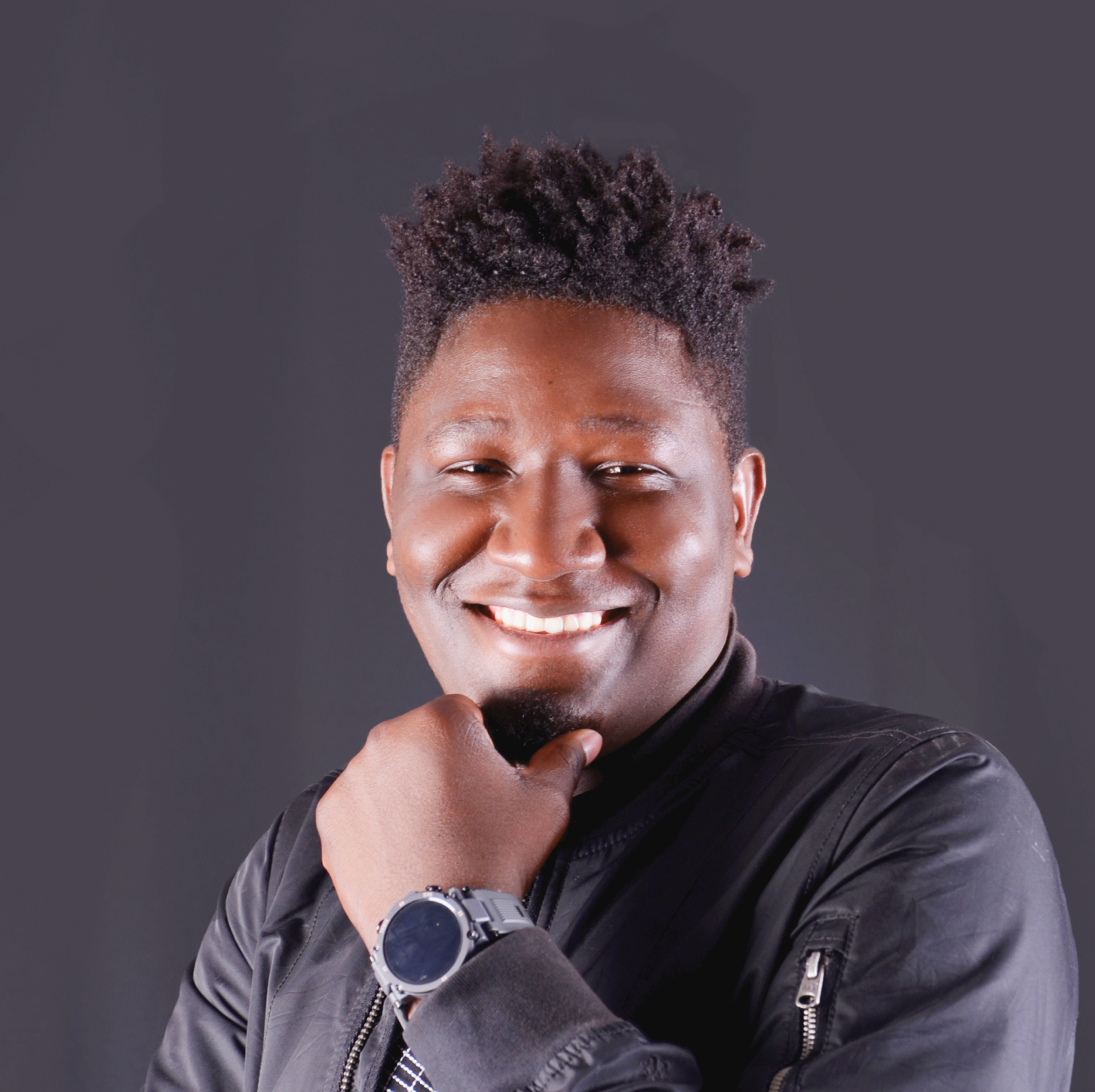 Hussein Kadweka
Software Developer, Front End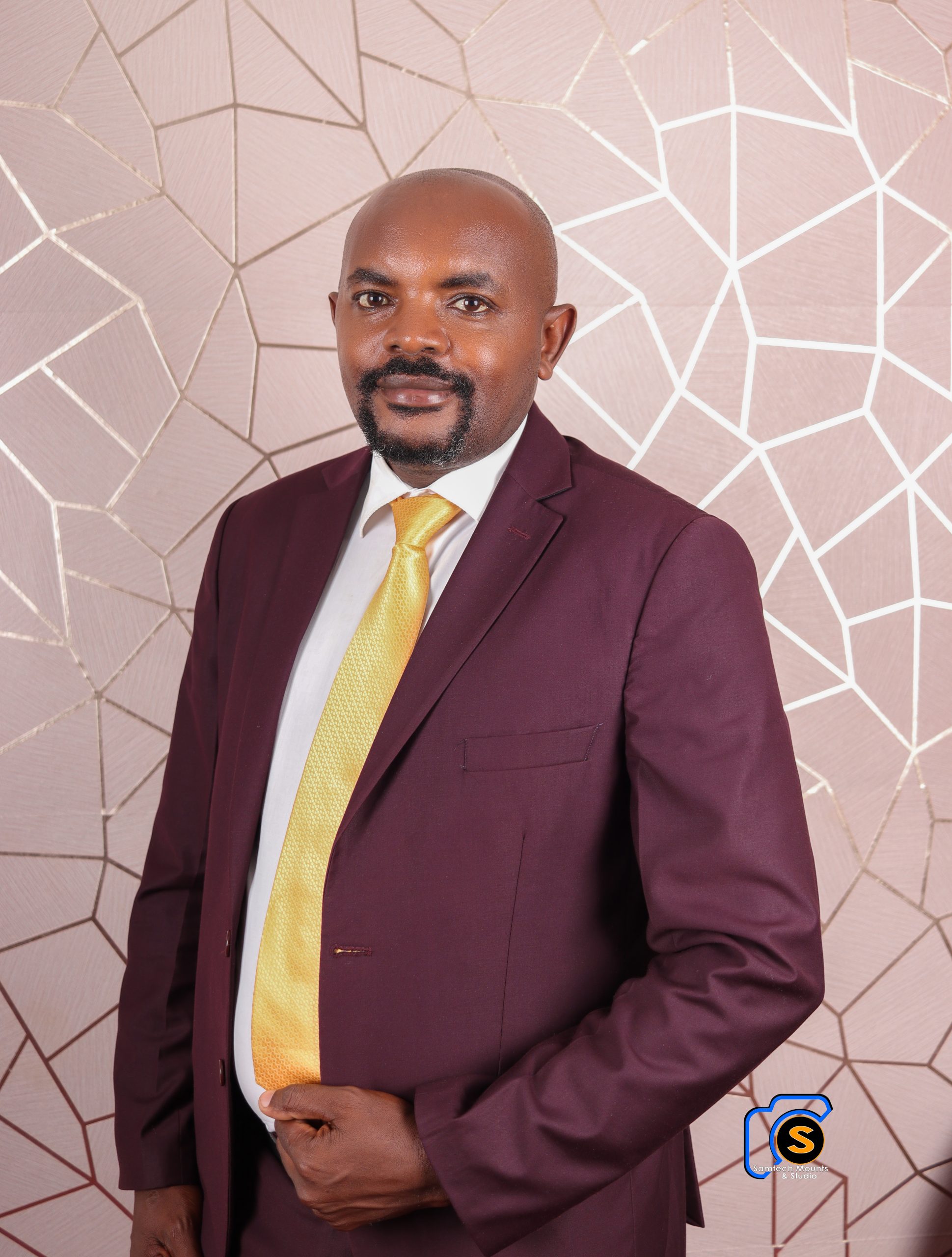 Patrick Muchiri
Growth Manager
Join the Community
Get on the list, and be one of the first people to experience the future of microfinance growth.