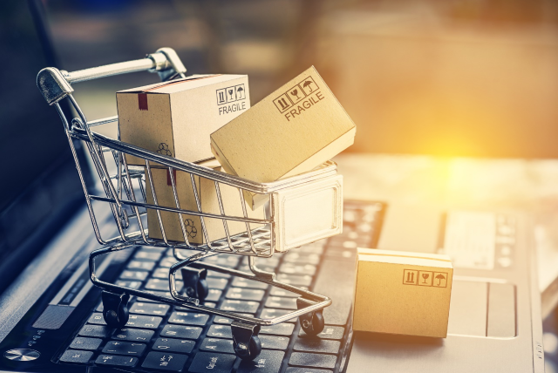 Changes in technology — such as an increase in the development of social media apps and the availability of mobile money transfer — has led to many micro, small and medium enterprises embracing e-commerce. The fact that people can comfortably shop for goods and have them delivered at their doorsteps has seen a huge improvement in business for these enterprises. This has in turn led to a growth in the number of courier service providers in Kenya.
When running an online business, getting a delivery right is a priority. Most applications allow for rating of services in order to monitor consumer satisfaction rates. A bad rating will definitely negatively impact both the business and the delivery service allied to it. This means that service providers must be keen to employ a reliable, timely and efficient mode of delivery.
Courier service providers in Kenya include;
· Matatus and Bus companies
· Security companies such as G4S.
· Private companies — especially those with cab-hailing apps and motorbikes (for short distances)
There are over 100 courier companies that fall under the above entities and they keep increasing to meet demand. In light of this, the competition has made services more efficient, lower in cost and timelier.
E-commerce has allowed people to beat the barrier of distance and location. This means an increase in cross border deliveries. A business can send goods to customers in neighbouring towns, counties and even countries. Some courier service providers have taken advantage of this and opened branches in different regions to aid in easing operations.
New and changing consumer needs have led to companies coming up with different, speedier and more innovative means of product delivery. For instance, perishables are packed and transported differently as compared to non-perishables.
With people now expecting faster delivery times and transparency, applications have been developed in order to streamline the delivery processes. You can now track your goods in transit. A great example is the SaccoPlus application that enables the capturing of sender and receiver details. It also presets charges of parcels according to their weight, therefore, ensuring no overcharges or undercharges.
Point to note: A business should use a credible courier service provider in order to avoid conflict in light of any eventualities. Legitimate parcel and courier services are regulated by the Communication Authority of Kenya and therefore have a valid operating license.
Related posts